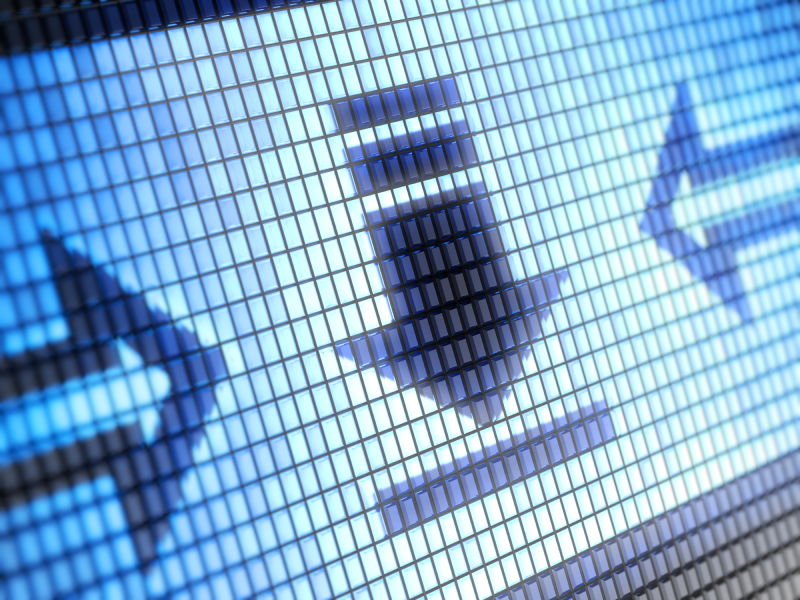 SEND US YOUR FILES
Upload quickly and easily. No job is too big or too small!
Send Us Files

GET A CUSTOM PLANROOM
FOR YOUR BUSINESS
Customized with your branding
Fully managed, headache free
Track activity, view planholders
Send and manage bid invites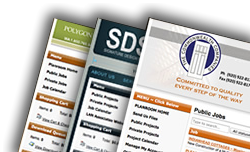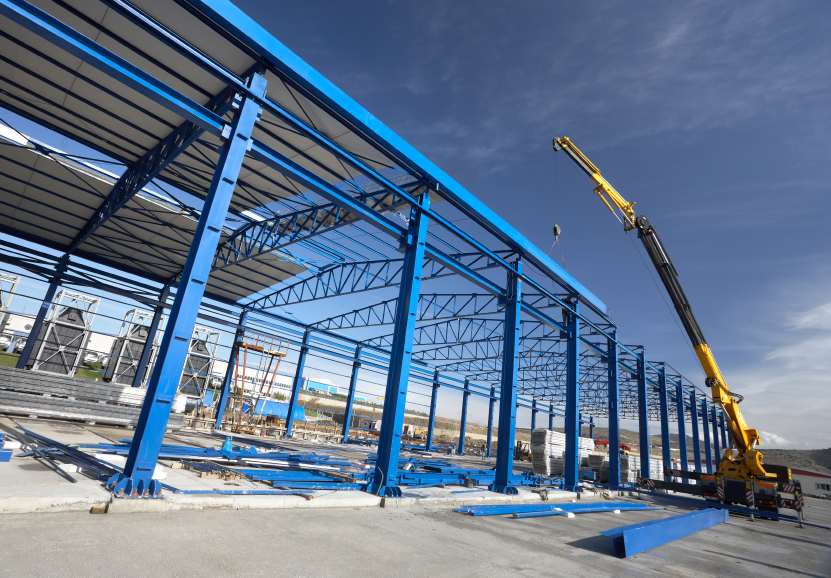 SIMPLE INVITATION TO BID TOOLS
Send bid invitations via email and fax
Select recipients based on trade, group, location and more
Real-time reporting with recipient activity and bid responses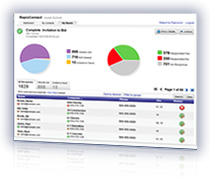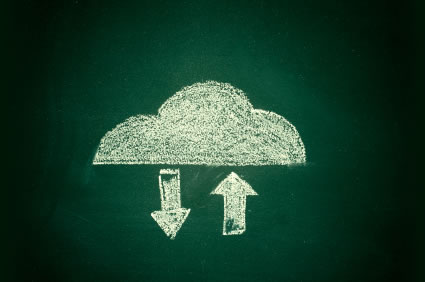 CLOUD POWER
FOR YOUR PROJECTS
Available anytime, anywhere
Super fast, scalable infrastructure
Locations
3313 SeaJay Drive
Beavercreek, OH 45430
Ph: 937-426-6410
Fax: 937-426-6420
Directions
Welcome to the BlueServ online planroom, which allows for document publishing, management, ordering and distribution. It is designed to facilitate streamlined communication for your construction projects.
Our commitment to technology and experienced staff are well known for our ability to handle large bid set printing and distribution projects under even the tighest deadlines. We offer a full range of printing services from wide-format black & white to color graphics and everything in between.
Have jobs to manage?
Our planroom saves time & money
Upload all your project files
List as public or private
Send out email/fax bid invites
Receive & manage ITB responses
Track all planholders
All on your own custom planroom
Looking for jobs?
Our planroom makes it fast & easy
View documents in your browser
Order prints of what you need
Selective jobs offer downloading
Notifications for job updates
Calendar shows upcoming jobs
Upload your files for printing